The newly refurbished Professional's shop under the PGA Head Professional Richard Brian is stocked with quality merchandise, including a wide range of clothing with the Bruntsfield logo.
Richard Brian is PGA qualified and has built a reputation for the high standard of his teaching. Many members comment on his excellent instruction technique and sing his praises. A lesson from Richard would be a sound investment. Richard is available to instruct members and visitors.
The Bruntsfield Assistant Trainee Professional Shaun McAllister provide a high level of service to all members and visitors.
PROFESSIONAL COACHING OFFERS
Richard Brian (PGA Head Professional)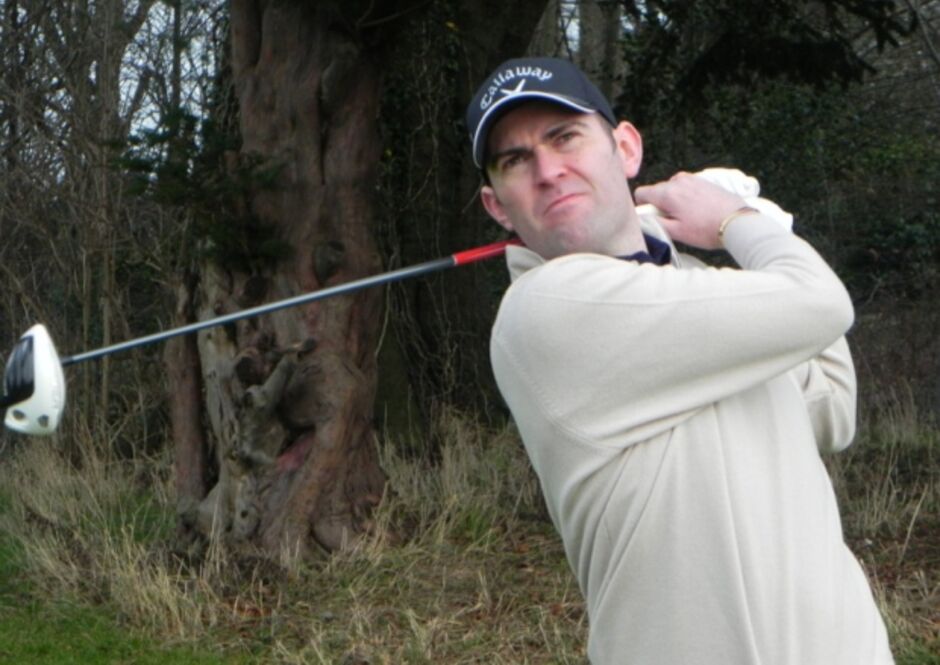 ​
Having recently invested in the EXPLANAR* (available to use privately for £5.00 per 10mins) and an I-Pad with video recording App, Richard is serious about teaching. Having a lesson will help give you more focus on your game and help you achieve lower scores. Whether its long or short game, book with Richard by e-mail, Phone or just pop in and we will put a date in the diary.
All lessons will be done with video analyses and will be sent directly to your email address before you leave the shop.
Lesson cost with Richard Brian - £ 30.00
(£35.00 for non members)
Richards is happy to offer a 15 minute lesson without Video analysis for: £15.00 (£17.50 for non members)
Richard can be contacted as follows -
twitter - @BLGS1761
t - 0131 336 4050