Upcoming Events in the Clubhouse


---
Friday 9th March 2018 - Night at the Movies
As the start of the golf season is nearly here, the last film we will be screening will be "Seve the Movie", directed by John-Paul Davidson and written by Tom Hodgson. The film will be shown in the visitors lounge at 7.30pm. Tickets cost £7.00 and include an ice cream. We hope to see you there!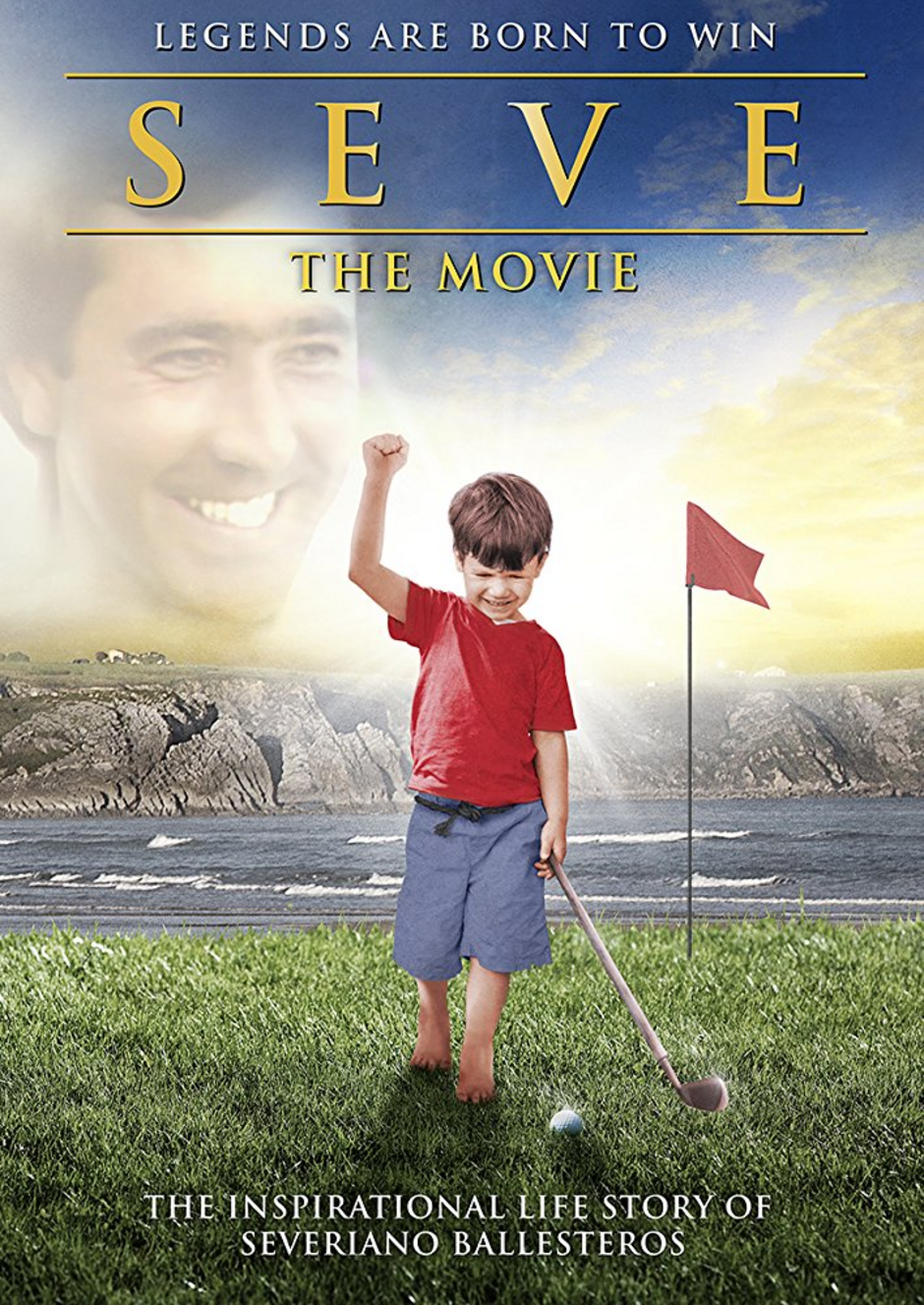 ---
Friday 23rd March 2018 - Bridge Evenings
On the above evenings, bridge will held within the Main Lounge. The evening begins at 7.00pm until 10.30pm and tickets cost £5.00.
This includes tea/coffee and sandwiches. If you would to reserve a space, please contact the bar.
---
New Menu- Bar Snacks
We will be launching a new bar snack menu on Monday 10th March 2018. The new menu will be posted shortly.
---