Upcoming Events in the Clubhouse


---
Friday, 26th January 2018 - Night at the Movies
We will be screening film Mamma Mia!, starring Meryl Streep and Amanda Seyfried.
The story of a bride-to-be trying to find her real father told using hit songs by the popular 1970s group ABBA.
The film will start at 7.30pm in the Television Room.
Tickets cost £7.00 per person and include an ice cream.
---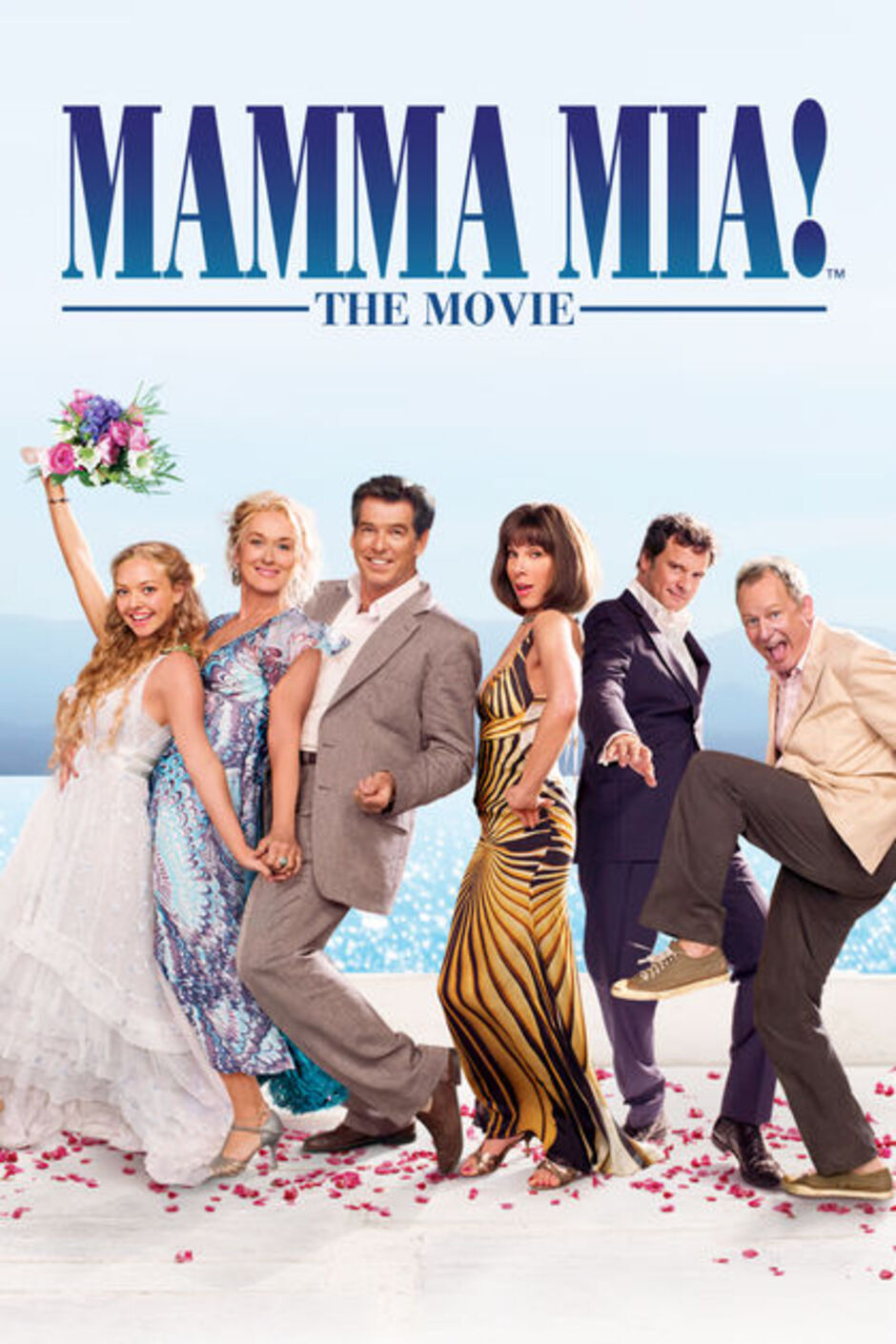 ---
Friday 23rd February and Friday 23rd March 2018 - Bridge Evenings


On the above evenings, bridge will held within the Main Lounge. The evening begins at 7.00pm until 10.30pm and tickets cost £5.00.
This includes tea/coffee and sandwiches. If you would to reserve a space, please contact the bar.
---
Charity Week to support Motor Neurone Disease (MND)
Friday, 2nd February 2018 - Saturday, 10th February 2018
On Friday 2nd February the 'Dinner with the 3 bears', Iain, Kenny and David Milne is to be held where the fee paid is to be donated to MND in support of International rugby colleague of the Milne brothers, Doddie Weir.
In an effort to increase this donation the Club have inaugurated a Charity Week, which will become an annual event, where each year a different charity will benefit. A number of events have been tentatively organised at this early stage, listed below, and may be subject to change as the planning of the events takes place. There will be an event each day for one week following the 'Dinner with the 3 Bears' where hopefully there will be something that appeals to everyone. All proceeds raised will be donated to the chosen charity:
Friday 2nd February- Dinner with the Three Bears (Sold Out)
Saturday 3rd February - 3 club competition played between 9am-midday. Members can book times online now to include guests;
Sunday 4th February- Afternoon Tea. Please contact the bar. (A Few Spaces Remaining)
Monday 5th February - Golf in the dark from 6pm. Please reserve a place by contacting any member of the professional staff;
Wednesday 7th February - Quiz night - teams of 4 to be reserved at the bar;
Thursday 8th February - Gin tasting hosted by The Edinburgh Gin Company - places to be reserved at the bar.
After necessary expenses, all entry fees, and any other donations, will be donated to the chosen charity. With your support it is hoped that this initiative becomes a firm and successful fixture each year.
---